Welcome to BodyTastic Australia
BodyTastic is the exclusive Australian representative and distributor
for World renowned brands of Excellence in commercial and corporate fitness and rehabilitation products.
Innovation and excellence are Synonymous with these brands, which display the latest in technological advancements in their fields.
Coming soon a great new range of class bikes.
Watch this space for more info!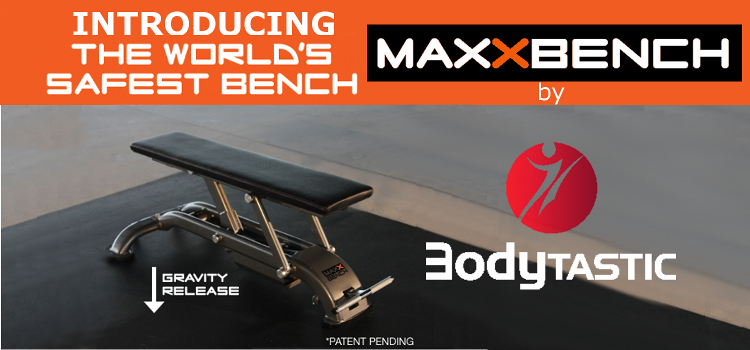 BodyTastic is proud to be able to introduce the Worlds Safest Bench to the Australian strength market. The Maxx Bench is the first ever free weight bench with built in gravity release for safety and maximum performance. Click on the photo for more information.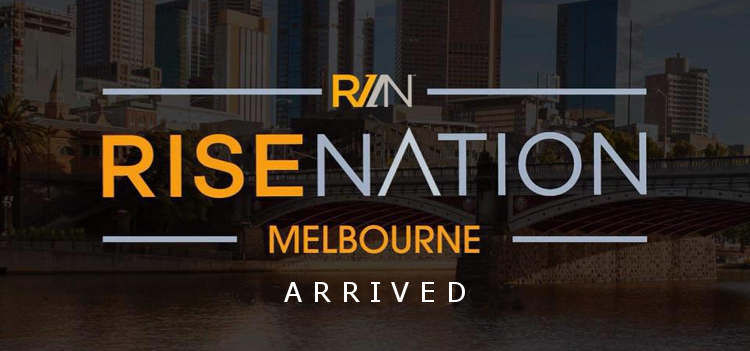 BodyTastic is pleased to be the official equipment supplier to RiseNation, a new and exciting addition to the Australian fitness landscape. Click on the photo for more information.
(Opens in a new window)
Check out this video of VersaClimber at IHRSA 2018 in San Diego.
Another great event for VersaClimber with lots of enthusiasm and excitement at their booth.
Click on the video to find out what all the buzz was about!
Or View the VersaClimber Range here!